LET'S CREATE SOMETHING TOGETHER
Welcome!
"Visual imagery has the potential to speak to people in ways that the spoken word does not. It can trigger memories or responses that words may not. It has the potential to talk to the heart because it doesn't use words." ~ Grace Bailey
Custom Art
Have something specific in mind? Commissioning custom artwork is easy.
Art Gallery
Shop here and explore original art work and art prints.
"As an artist, Rachel transcends the conventional definition of style and provides a variety of work that is heartening as it is provocative. She reaches her audience with passion and intensity through her use of color and form but doesn't alienate. As an advanced student of both the classics and the modern, Rachel invokes familiarity with what we find comforting in art, but she also stands alone; making her art very powerful and uniquely her own." - Jennifer A.
Living Creatively
Join me as I share my creative journey.
Connect and discover insightful tips and tons of encouragement!
Professional or Amateur?
The other day I stumbled across a quote that stopped my reading in its tracks. It made such an impression on me that I had to jot it down so I could ...
Reclaiming Creativity ... AGAIN
This past March, I ran across a blog post on Skinny Artist titled The Myth of the Full-Time Creative Artist. This post talked about how we can use "not having ...
New Year: Chapter One
Here it is, the beginning of a new year, and it's already the 6th! As soon as we said "Happy New Year!" to friends and family, I was already thinking about ...
"The layering of color and texture created by bold sweeping strokes and subtle nuances drew me in. I found myself staring into the depth of the canvas. Inexpressibly, my soul resonated with the pulse and rhythm infused in the masterful imagery before me. Without the exchange of words, I recognized that this artist and I had plumbed the same depths in life's journey. Rachel Terry is my favorite artist. She'll be one of yours too." - Kathie E.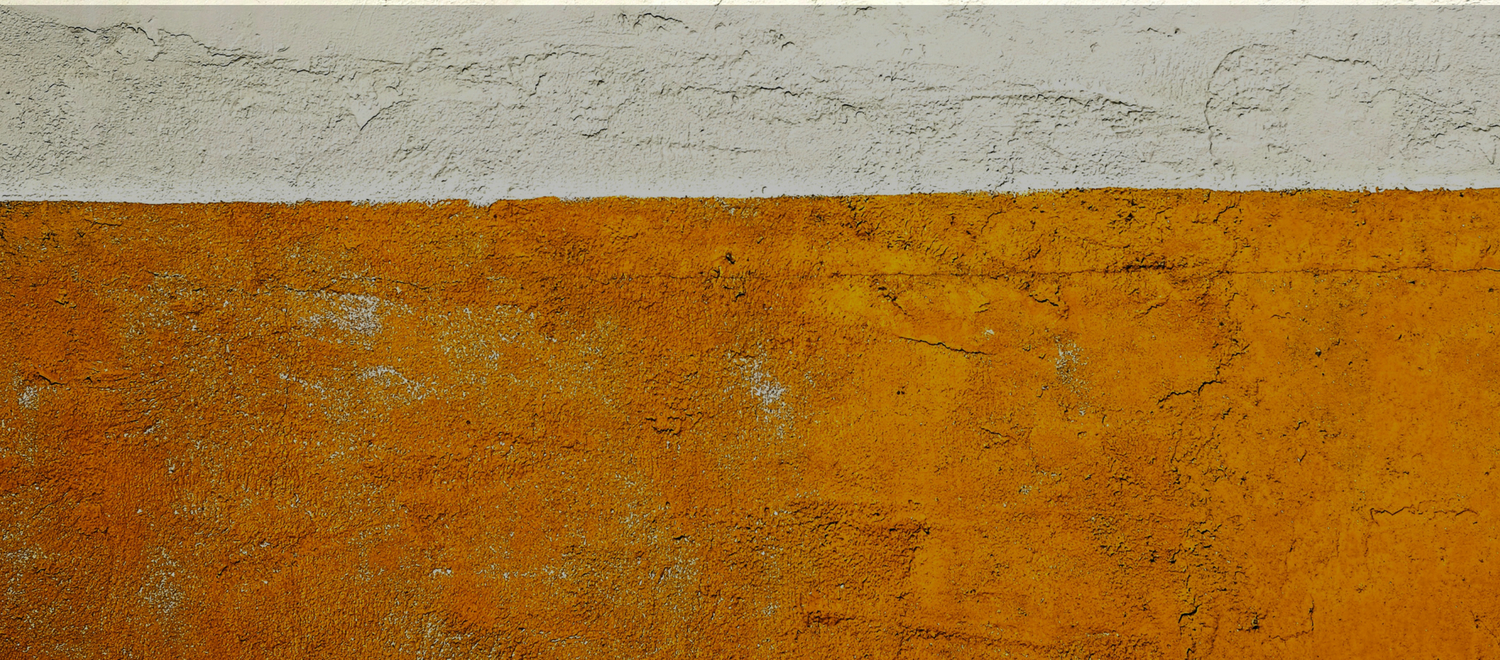 When describing her work, Rachel says, "I find my greatest freedom of expression through creating, especially with paint. I am fascinated by textures and colors... being able to touch everything and looking closely at how colors layer and intermingle. The world is a beautiful and amazing place! Beauty can be found in the most simple and mundane things. You just have to see it. These things inspire my work as I explore color and texture in different mediums. I never want to lose that wonder and hope to encourage others to see it as well."